City of Dreams Manila and Solaire
Resort are uniting in times of crisis as they collaborate on a single COVID-19 relief effort. Read about it HERE:
Two of the biggest hotel resort and casinos in Metro Manila have collaborated in sending relief goods to frontliners and Filipino families who are most affected by the coronavirus pandemic.
In a Facebook post of City of Dreams Manila, they thanked all the companies who helped them pack and transport donations, including their competitor, Solaire Resort.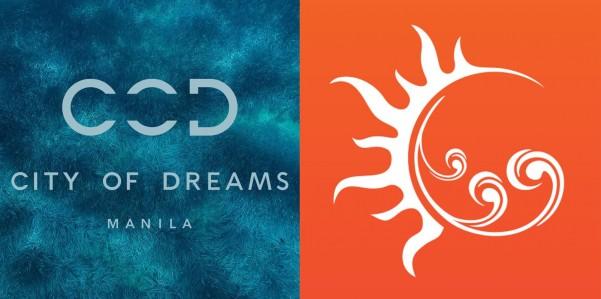 "Today our competition transforms into compassion and collaboration, leading the way towards a better tomorrow. Big thanks to our friends from Solaire Resort for donating wooden pallets which expedited the transportation of goods."
Other companies who collaborated with City of Dreams Manila are SM 2GO, TKHS, AirSpeed, and LM Cereal Corporation.
More and more companies have stepped up in responding to the COVID-19 crisis in the Philippines, but it is the first time that competitors such as Solaire Resort and City of Dreams Manila, have united and collaborated on a single relief effort.
Source: https://www.gmanetwork.com/entertainment/celebritylife/news/61068/city-of-dreams-manila-and-solaire-resort-collaborate-for-coronavirus-relief-efforts/story